USA'S ONLY TOUR DE FRANCE WINNER DEBUTS A PAIR OF CARBON E-BIKES FOR CITY RIDING.
LeMond scrapped the Daily model name and now calls the step-over bike the Prolog [sic]. We also replaced some of the renderings with images of an actual Prolog model provided by LeMond. The LeMond Bikes site is now online with model information and claims the Prolog ships in February 2021, with step-thru Dutch models shipping in March 2021. We also received additional weight and pricing info, which we've incorporated into the original post below.
Company representatives stated that our review sample will ship soon.
Greg LeMond is back in the bike business again (again). But the bikes are perhaps not what you'd expect from the USA's only Tour de France winner. The new LeMonds are city bikes with carbon frames and electric assist from a Mahle eBikeMotion X35+ hub motor.
The Dutch and the Daily
The two models are named Dutch (step-thru) and Daily (step over). If "Daily" sounds familiar, that's because Specialized offered a city bike with that name for many years. Hopefully, LeMond has an agreement in place with Specialized to license the name.
Other than the frame style, the two bikes are very similar. Both roll on 700c wheels and employ carbon frames with carbon forks. The fenders are also carbon, as are the one-piece bar/stem and seatpost.
Build kits are the same too. The "Basic" build, $4,500, uses a Shimano GRX 1x crank (40t ring) and rear derailleur. The shifter is a flat-bar Shimano 105, which moves the chain over a Shimano 11-40 cassette. Brakes are Shimano RS600 hydraulic disc, the bike rolls on 38c Panaracer GravelKing Slick+ tires and Token aluminum rims, and ESI grips.
Build options include Shimano Di2 electronic shifting ($800), LeMond carbon rims laced to Tune hubs ($1800), a front basket ($185), a rear rack ($185), fenders ($185), and a range extender ($700).
Assist is provided by a Mahle eBikeMotion X35+ hub motor, which kicks out up to 40Nm of torque. This system is light and allows a very clean-looking bike with a straightforward user interface: just a button on the top tube with colored LEDs to convey mode and battery charge. More functionality is available by pairing the system with the eBikeMotion smartphone app.
Both bikes feature integrated lighting: a headlight built into the stem and taillights built into the seatstays.
The claimed weight is 27 pounds, which, if accurate, makes this one of the lightest city e-bikes available.
Geometry
The Dutch and Daily are each offered in three sizes (small, medium, and large), but each bike has unique geometry.
The step-over Daily has a longer reach and lower stack than the Dutch, with a shorter wheelbase and quicker-steering geometry.
The Dutch offers a more upright position and looks more stable with a longer wheelbase and more trail, which hints at a slower-steering feel.
Where and How They're Made
Greg LeMond has recently been in the news touting his LeMond Carbon company, which is separate from LeMond bicycles but shares some team members.
LeMond Carbon claims it has access to new carbon fiber technologies and processes, which reduce the cost of carbon fiber products and manufactures them in a less energy-intensive way. The company also received fanfare for its planned 65,000-square-foot facility in Oak Ridge, Tennessee, and news that it would invest $125 million and create 242 new jobs in the areamanufacturing bicycles and other composite parts.
After a bumpy start, many of those ambitious plans appear, for the moment, to be on hold. Bicycling has learned new LeMond e-bikes are made in Asia and use conventional carbon-composite frame technologies and processes. A company spokesperson stated that LeMond plans to move production to Tennessee in a year.
Should You Buy a LeMond?
Greg LeMond, the person, is a charming and funny guy and a delight to be around. He's a great ambassador for cycling, and we'd love to see his new bike brand become a success.
As a bike-industry businessperson, however, Greg LeMond doesn't have the best track record. By our count, this is at least the fourth iteration of LeMond bikes. The most successful and longest-lived of those was when Trek ran the LeMond bike business, a partnership that ended on a sour note.
LeMond Dutch and Daily Colors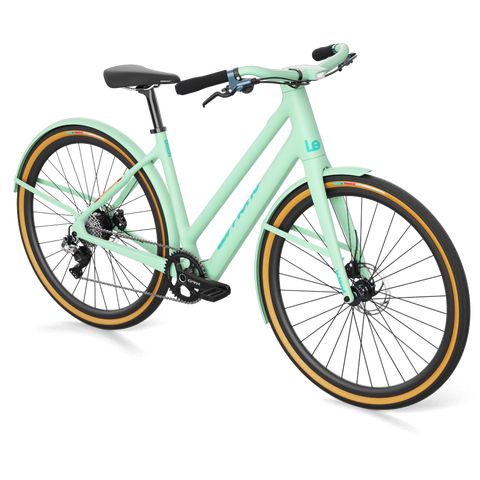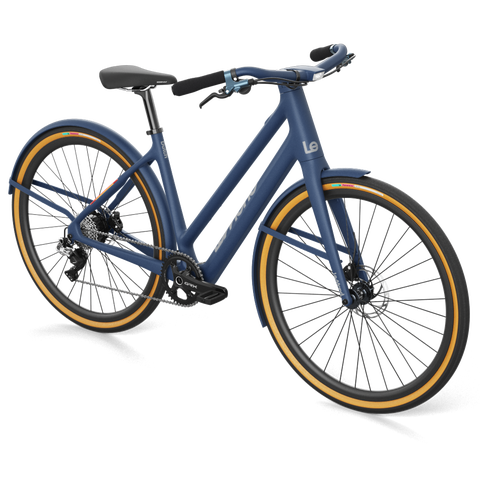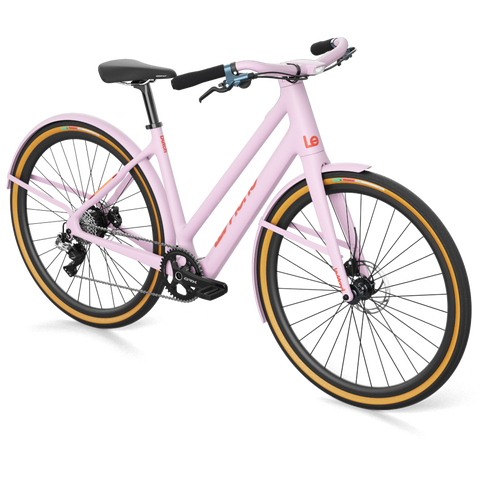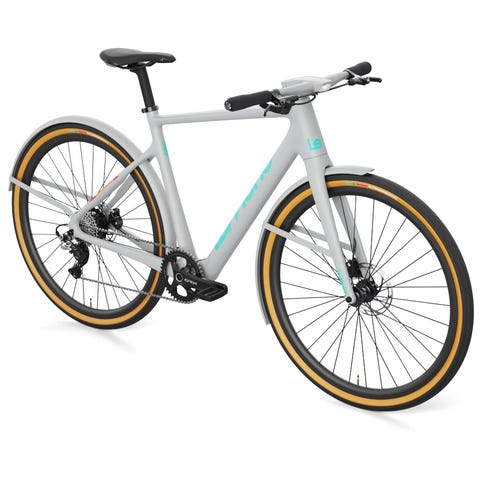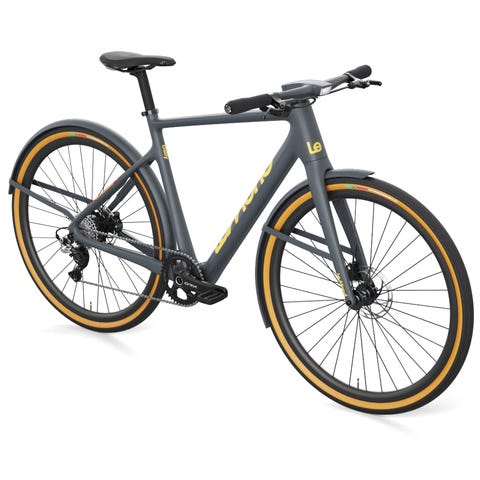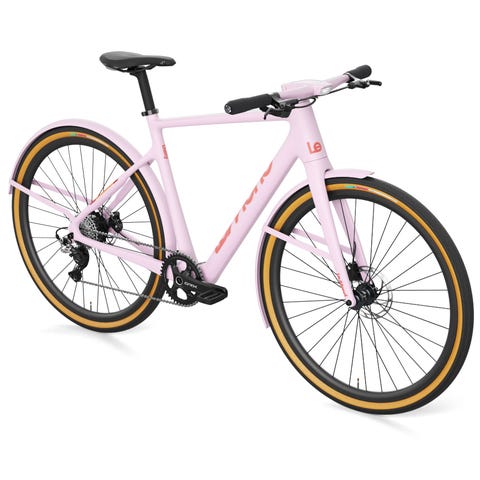 The information provided ahead of the launch of the Daily and Dutch was sparse. The only images provided were renderings, not photographs of actual bikes (a company spokesperson says prototypes exist and Greg is riding one).
There was also no information about when the bikes would be available or how the bikes would be sold. When reached for additional information, a LeMond spokesperson said the bikes, "Should be shipping by January 2021," and, "LeMond bikes will only be sold direct for now, but that may change."
Those aren't the most confidence-inspiring answers. During a global pandemic, sparse product information and some apparent behind-the-scenes shakiness do not instill the greatest faith in a startup's ability to deliver.
The Dutch and Daily look great: attractive lines, reliable parts, proven motor system. We hope this version of LeMond Bicycles delivers on its promises and is in business for a long time (We love you, Greg!).
A true love for sports